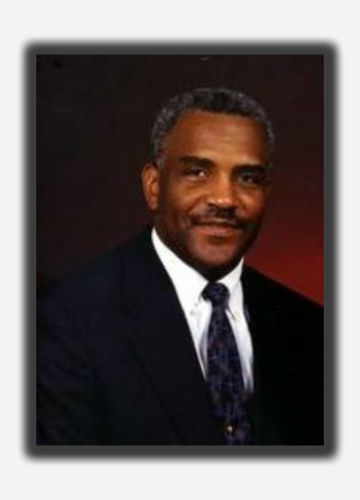 Deacon Wayne Crutcher Memorial Scholarship
The Deacon Wayne Crutcher Memorial Scholarship was established to help supplement the financial needs of members of Bethany Primitive Baptist Church who are attending an institution of higher learning.

Eligibility: Applicants must be a high school senior or undergraduate student currently enrolled, planning to enter or re-entering a higher learning institution at the undergraduate level; to include a Technical School, Business College, Community College, University, or Theology Institution. The program is open to members of Bethany P.B. Church only. Eligible members must be an active member for at least 1-year. Selection will be based on academic record, community involvement, involvement in church Ministry (e.g. Usher Board, Choir, Youth Department, Praise Team, etc) and attendance level in Sunday school and/or Bible Study.