D.I.V.A.S.
Divinely Inspired, Virtuous and Saved
Behavior for Thought - #2
Being Rude: Talking during Church Service and while others are Speaking
Isn't it great to come to church and see friends and family members? However, you should wait until church is over to have a conversation with them.
Talking while others are talking and talking during church services, meetings, or presentations is just RUDE. It isn't appropriate to have a conversation with others during the services. Besides being disrespectful towards God, it is rude towards the other people in the church who are trying to worship. You should be listening and looking at the Pastor or whoever is speaking at the time. Talk to God while in church through your prayers, hymns, and thanksgiving, and to your friends in the hall afterwards.
Continual whisperings, which all too often mounts into voluble talking, plus a sprinkling of disturbing laughter from the rear of the church, is gross disrespect toward the honor and majesty of God. "The Lord is in His holy Temple; let all the earth keep silence before Him." The Lord is here not offering an apologetic suggestion to us, but His holiness and majesty demand silence of us.
You are a representative of God at all times. You are expected to act like Jesus!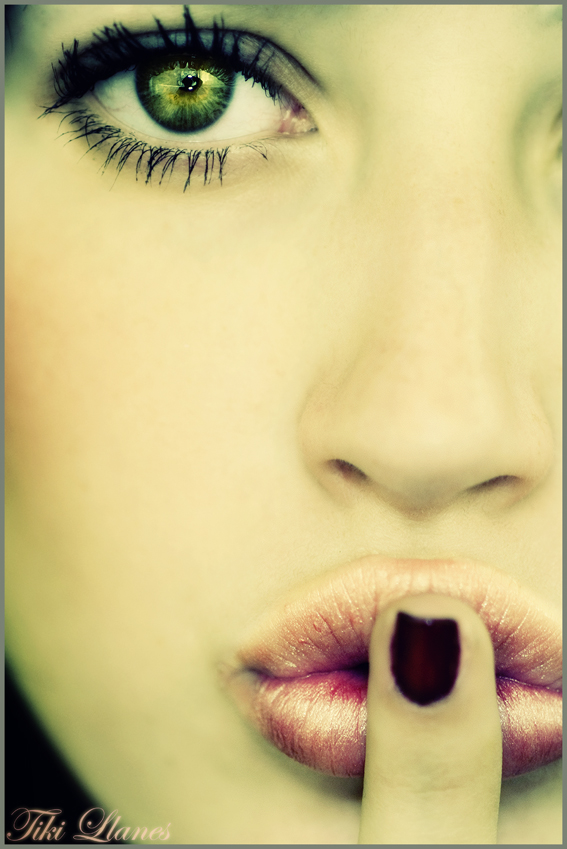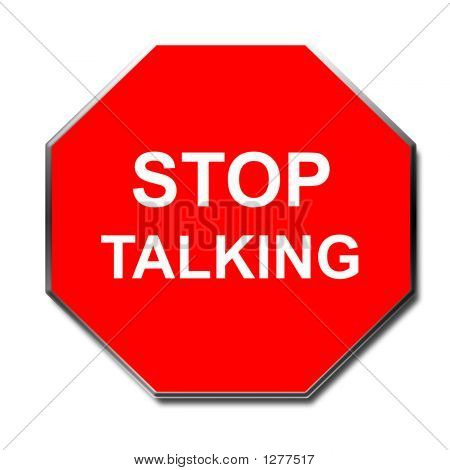 D.I.V.A.S.
Divinely Inspired, Virtuous and Saved
Behavior for Thought - #1
Speak when Entering a Room or Building
Speak when you enter a room or building! It is common courtesy that the person entering a room speaks first. If you are entering the home of someone, you should be the first to speak. It may not be written in stone who should speak first when entering a room, therefore the D.I.V.A.S. will set the example of proper etiquette by speaking when we enter a room. We are Christian ladies with a joyful heart and there will gladly be the ones to acknowledge the present of another of God's children.