From The Pastor's Desk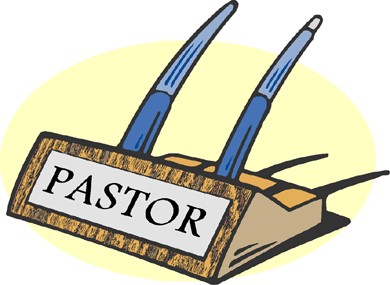 From the Pastor's Desk:
We are glad that you have chosen to take the first steps to learning more about what God is doing in the life of the people of Bethany Primitive Baptist Church. We are a loving church family of faith that cares, whose principals, praise, and power is found in the Word of God, with the guidance of His Holy Spirit.
Bethany P.B. Church is a church that is rich in history and has been witnessing to God's goodness for one hundred and thirty-one years; a church who has demonstrated her love for God and mankind. We are grateful for our history and are committed to the future! You are welcome to our services where we serve one God, manifested in three persons, the Father, the Son, and the Holy Spirit.
Genesis 1:26; Matthew 28:19-20; 2 Corinthians 13:14